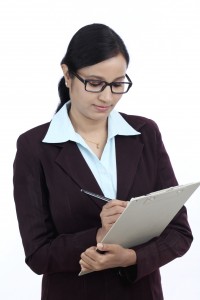 When you call support with a question, you know exactly who you're going to speak to.
It's the same support staff you've been speaking to for years, who know you and the background of your office in depth. No anonymous technical support from a giant call center — this is personal, individual support.
"When we call, we're not dealing with an anonymous voice, a stranger over in Timbuktu — we're dealing with someone we know and by now have a personal relationship with." — Office Manager
"It's been the same guys for years — there's consistency there. And they have the responsiveness of a small business — you're not dealing with a corporate structure." — Dentist Owner
"They're always making recommendations as to how I can improve my business." — Dentist Owner
Your input is welcome.
Your requests are taken into account when creating future updates of the program.
"If you ask for an enhancement, they will work on it and get back to you with 'it'll be in our next update' or 'it's impossible and this is why'." – Office Manager
"If I want a report they don't have, I tell them and either they can figure out how to do it within the system or they will try to get it official for the next upgrade." – Dentist
Our support team combines knowledge and expertise with patience and ability.
They can walk even the non-computer savvy through to a solution and understanding.
"I'm not technical, but the support staff still gets what I'm trying to say – and they make you feel comfortable." — Office Manager
"They help you right away. The response is incredible." — Office Manager
"In 5 years, I have never had a frustrating conversation with Randy." — Office Manager